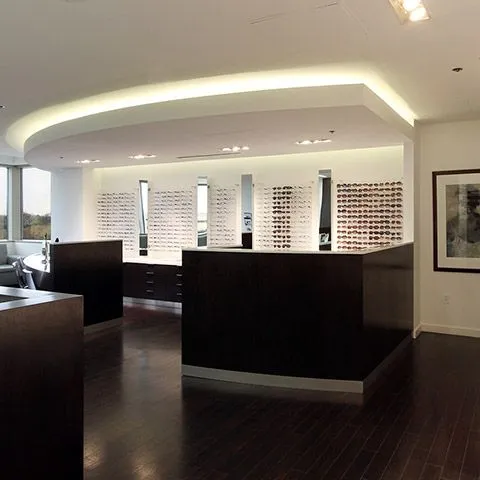 The Hargrave Eye Center is a well respected, full-service ophthalmic center located in Dallas, Texas at Methodist Dallas Medical Center.
SEEING IS BELIEVING
We attribute our success to our outstanding customer service. No detail is too small. Our warm, contemporary office houses the latest technology for advanced medical diagnosis and treatment.
Our goal is to ease patient anxiety and approach both the diagnosis and treatment as a team. This team approach enables you to understand your condition, know what to expect regarding its treatment, and have all of your questions answered. Our first priority is the physical and emotional well being of our patients.